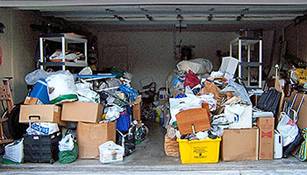 Do you have a garage full of unwanted items? We will declutter, remove, haul and recycle your unwanted items from your garage or storage area.
Small job? Just a few items? We charge by the piece or volume. You only pay for the space you use. Ask about our planet-friendly process.
We reuse or recycle over 90% of the items we receive. Don't send your items to the landfill.
Furniture, junk, appliances, clothing, carpeting, scrap wood, toys and more.
Call for pricing & details 800-315-9580

Recycle, don't dump!
*This service is available in N. California only